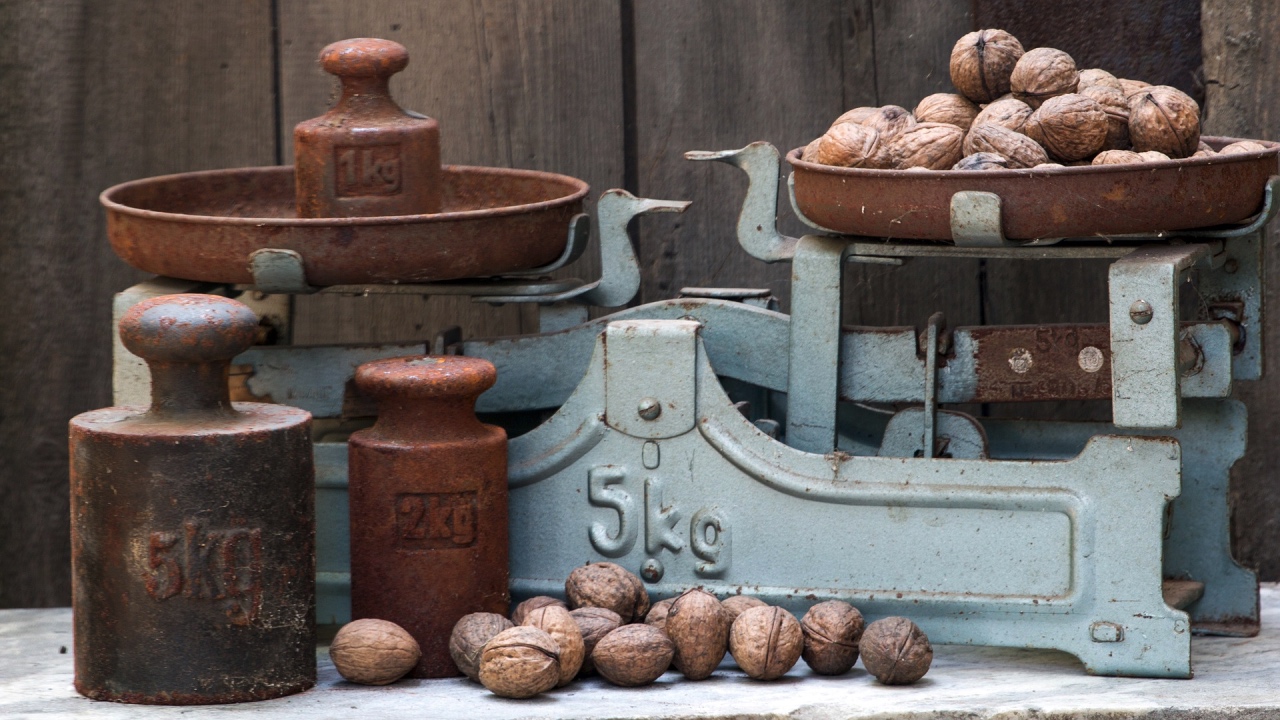 A reader left an interesting comment/question in my previous post on Making the Move to the Autonomous Database:
"Would You explain how can i check my on-premise DB to satisfy ADB size limitation 20G? What is the size 20G of?"
This is an excellent question to ask before embarking on any Autonomous Database (ADB) migration plans and so I dug a bit deeper.