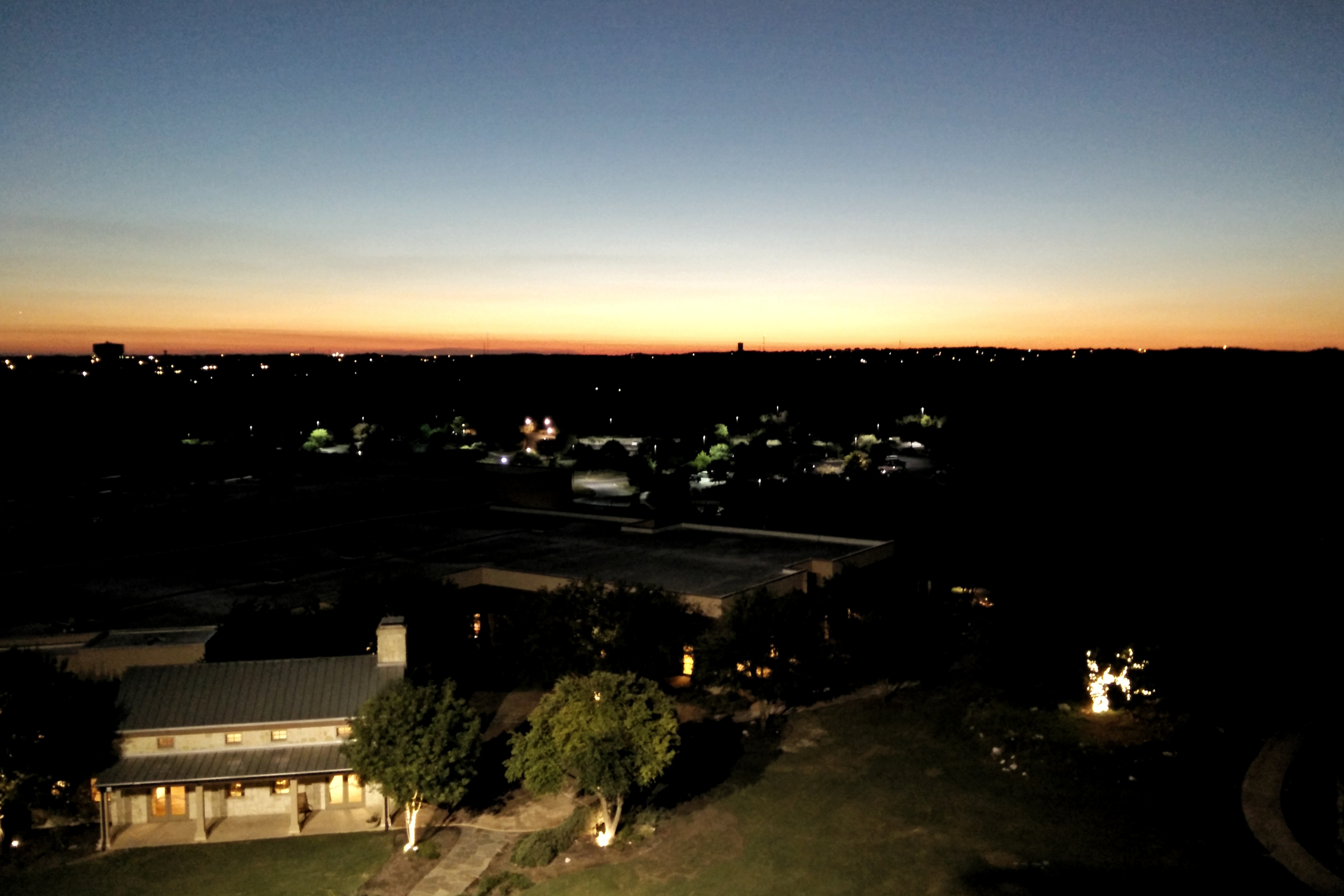 Yet another Kscope journey has ended. This year's event was held in the beautiful JW Marriott Hill Country Resport and Spa, San Antonio, Texas. This is my fourth Kscope, third as a speaker, second at San Antonio, and first time taking home an award!
Kscope has always been about content and this year was no exception. Though unfortunately, I did not get to attend as many sessions as I would have liked to. This year, I spent more time at our company's exhibitor booth, as well as hiding in my hotel room, preparing myself for the two sessions I had to deliver. Stakes were high, as many speakers before me have set the standards very high.
Even though I could not learn as much as previous years, I appreciated very much the increased amount of contact time I had with partners and fellow attendees, sharing some of the stuff I had worked on in the year passed. Learning doesn't only come through listening. You gain much by sharing too!
Food and Swag​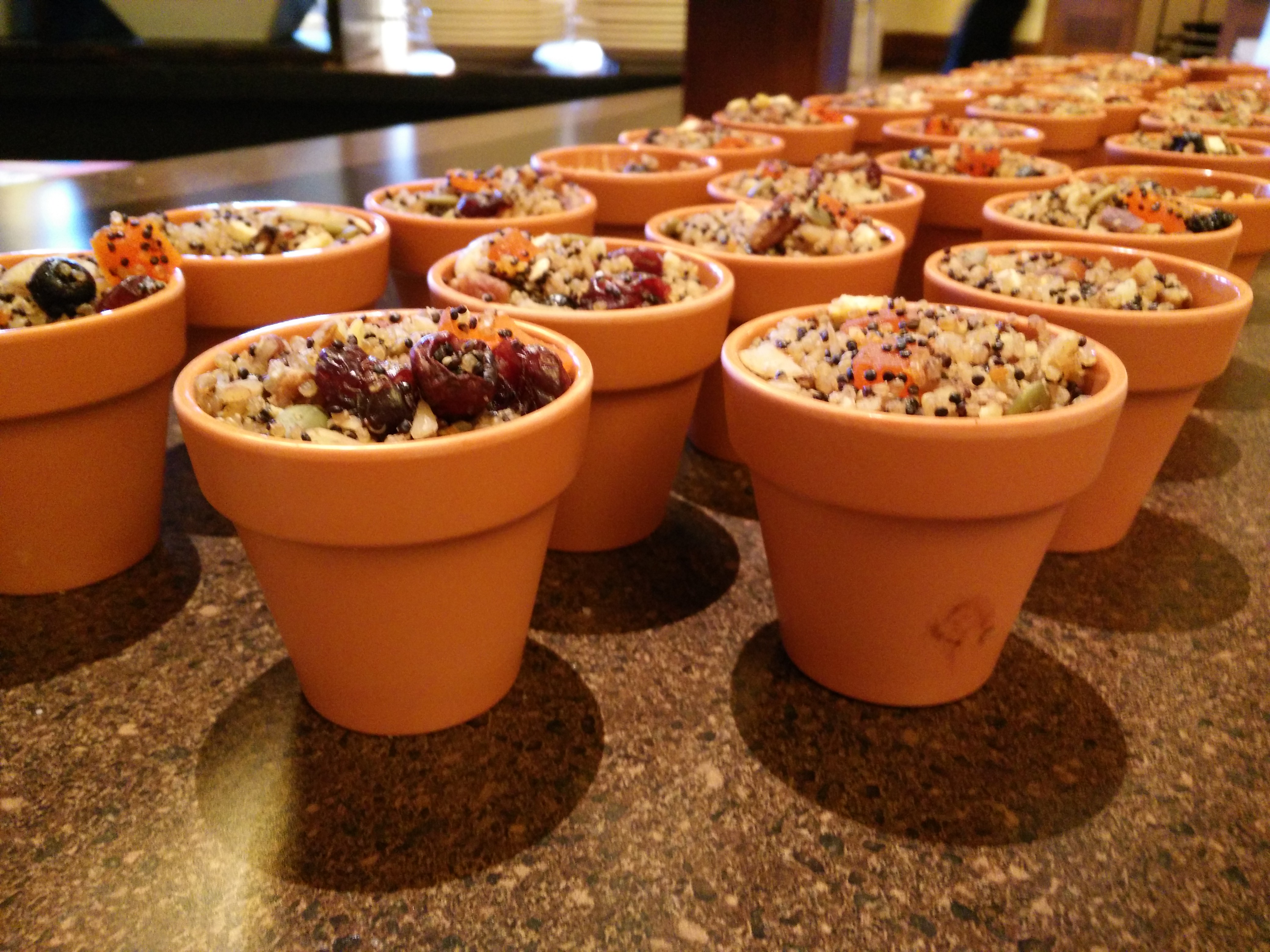 Someone claimed that food at Kscope was one of the best, and I agree. Having attended several other conferences before, I am confident to say that ODTUG serves up some of the most delicious cuisine. I was never really hungry as there was always ample to eat and enjoy!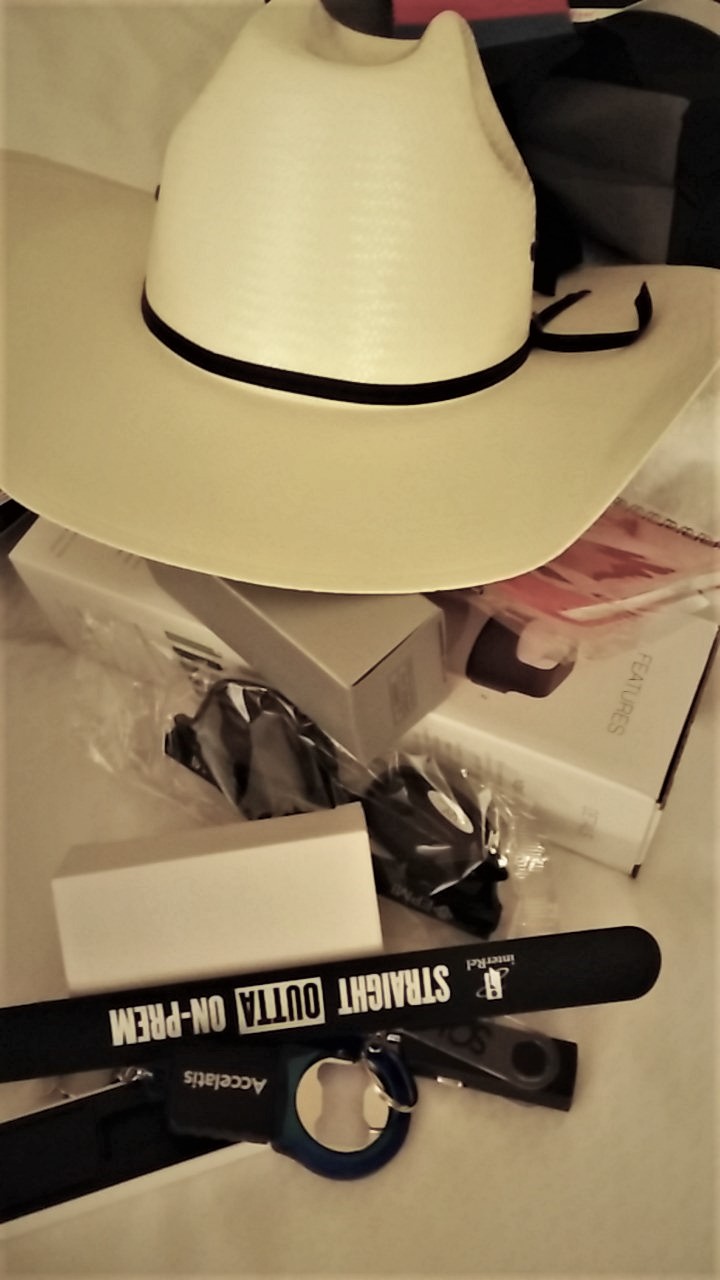 Swag-wise, ODTUG always seems to hit it right with a high quality bag containing lots of goodies. That includes the indispensible power bank that kept my phone alive. Allowing me to keep in constant communication with the team and of course, tweeting during the day uninterrupted.
This year however, it was Insum's swag that stood out. I know, I'm biased! The company's cowboy hat, fidget spinners and stickers! It wasn't just our friends and partners that enjoyed these wonderful collectibles, but I got to enjoy them too!
On Sessions and Sharing​
Preparing and delivering a successful presentation is tough, and I have a long road ahead to become as season and polished speaker like some of my peers at Insum. However, as the wise Joel Kallman and Juergen Schuster would advise me, I need to persevere, find opportunities and keep honing those presentation skills!
I have presented a few times now at different conferences, but this year, something felt different! It was the happiness that I felt when attendees came up to me after the session to let me know they had faced similar challenges, and that your sharing's gonna help in some little way!
It's All About People​
Besides great food and content, the other huge advantage for being at Kscope in person is the people! It's a fantastic opportunity to meet people you hear about on Twitter, webinars and books! Back at SAT, I reminisced the first time I met Patrick Cimolini at the hotel restaurant. I was estatic and went over to introduce myself. I must have surprised him! And who would have thought that four years later, he'd be the dedicated sheperd, who made sure I got to work okay, during my two-week induction at the Montreal office.
This year, I had the pleasure of meeting Maxime and Daniel Hochleitner for the first time. And then the great conversations with Doug and Michael Potter. Michael makes this trip across the Pacific annually, so no excuse for those of you living on the North American Plate not to join us! It's also wonderful to catch up with fellow Vancouverites Mirek, Nada and Liron, who made his debut appearance at Kscope. I'm sure we're gonna see him around the ODTUG community a lot more going forward!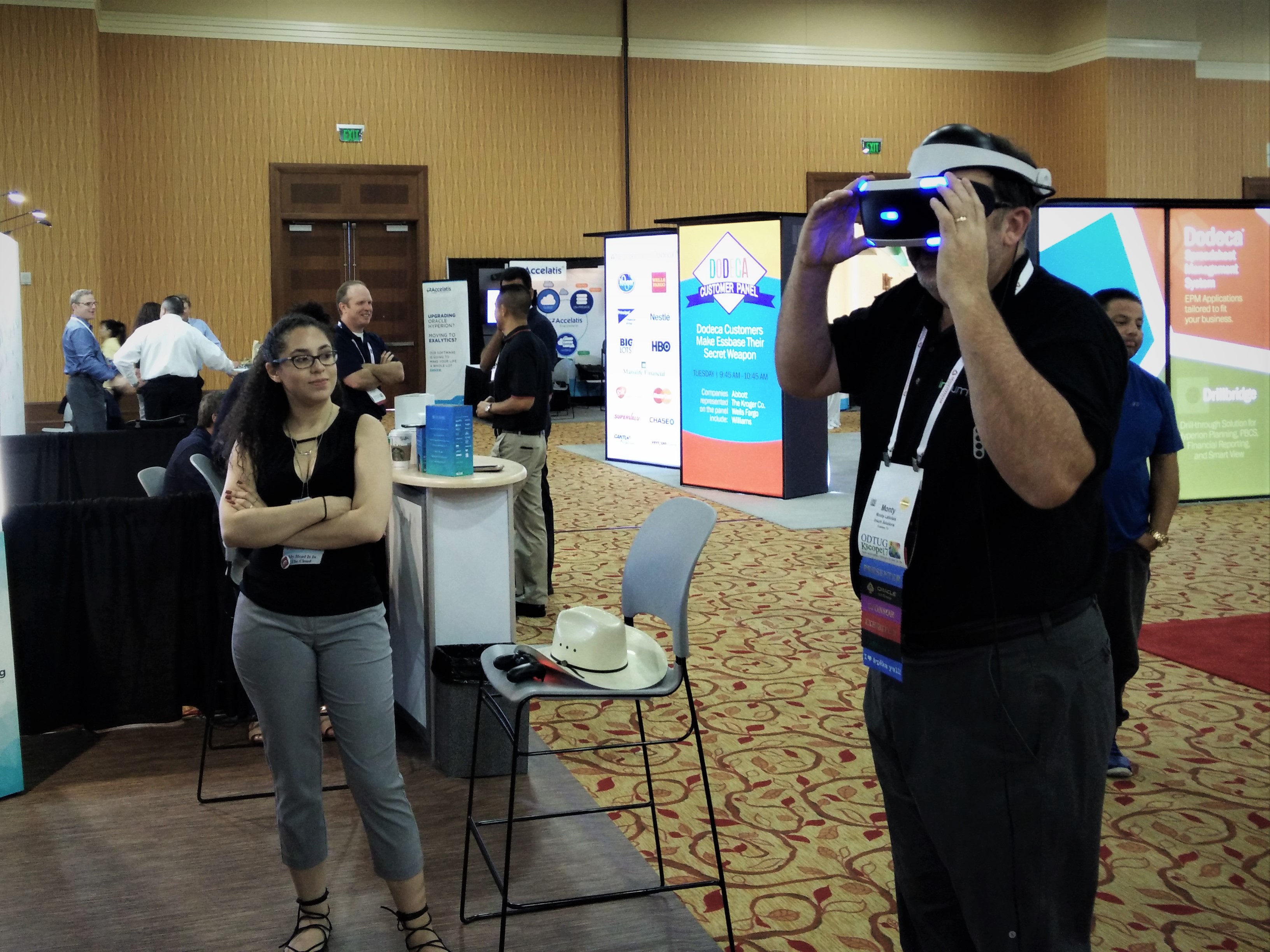 Last but not least, I work remote and alone across the continent and so, it always brings joy meeting up with the Insum crew. This year, we had Michel, Francis, Monty, Dave, Martin and Jorge my roommate. And I'm especially delighted that we had our Kscope newbies Daniel and Jackie join in the fun!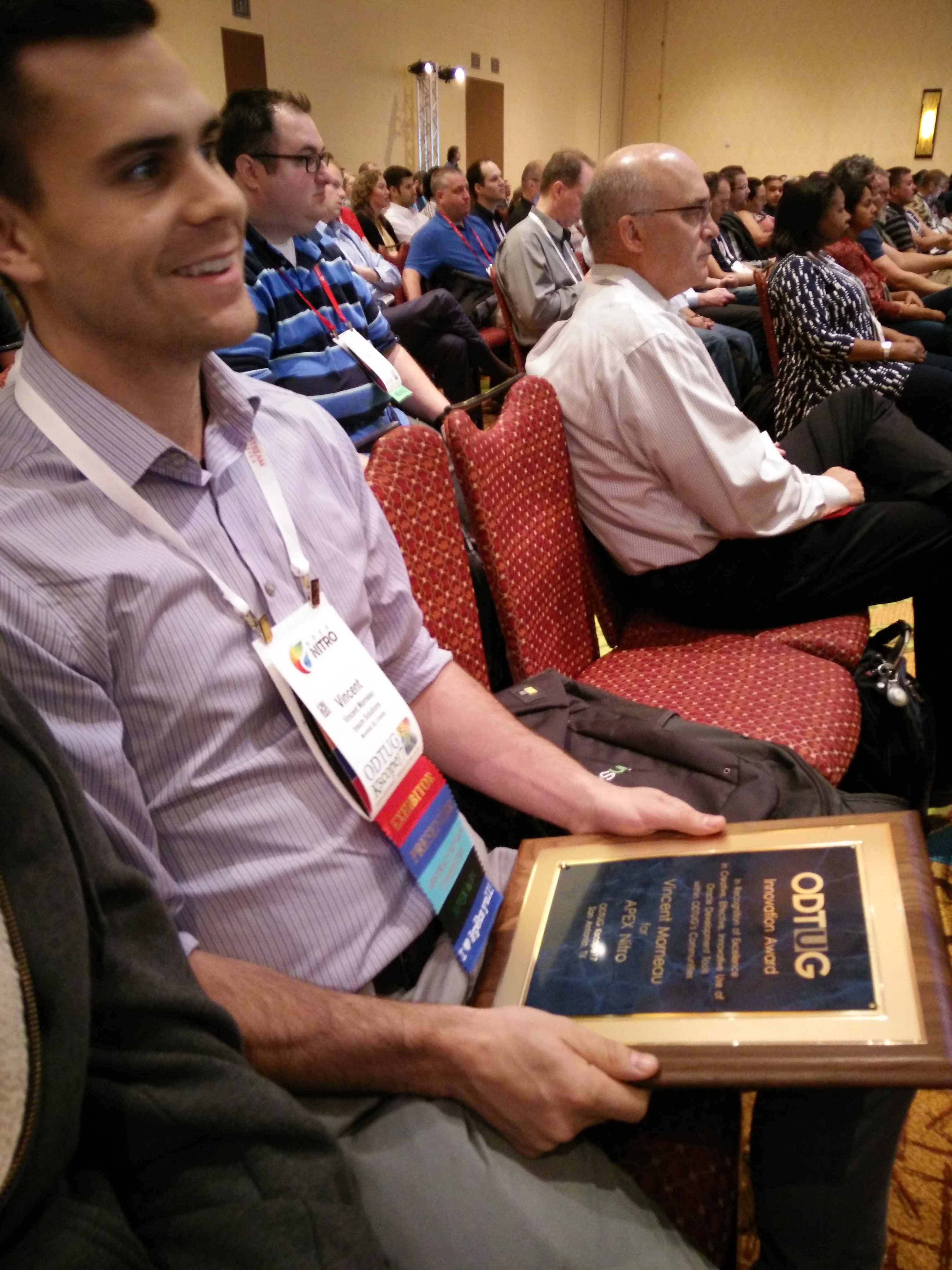 Then the guy who made us all really proud. Scoring the ODTUG Innovation Award 2017 win and the much covetted Oracle ACE title, Vincent Morneau! Vincent won the award for his outstanding work on APEX Nitro. Again, if you are an Oracle APEX developer working mostly on the frontend, then this is a FREE product you don't wanna miss! It's gonna ease the pain of coding JavaScript and CSS considerably, improve your productivity and be a hero! Just like Vincent!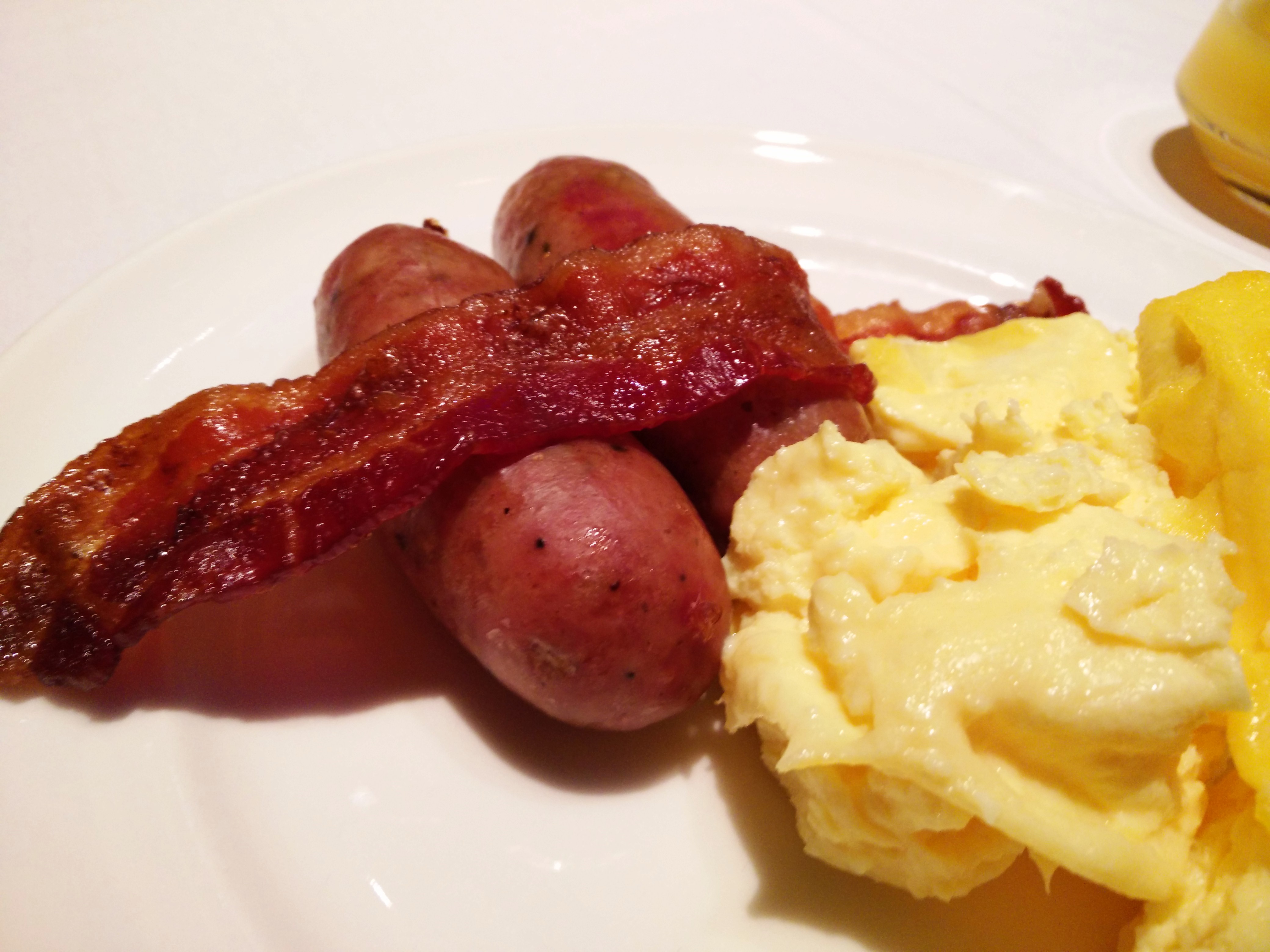 And not to forget our troops back in homebase who cover our absence and are readily on standby to facilitate our sales and marketing efforts. It helps so much to have Marie and Jason ensure our flights, accommodation and schedules are organized to make our conference travel such a breeze!
Gratitude​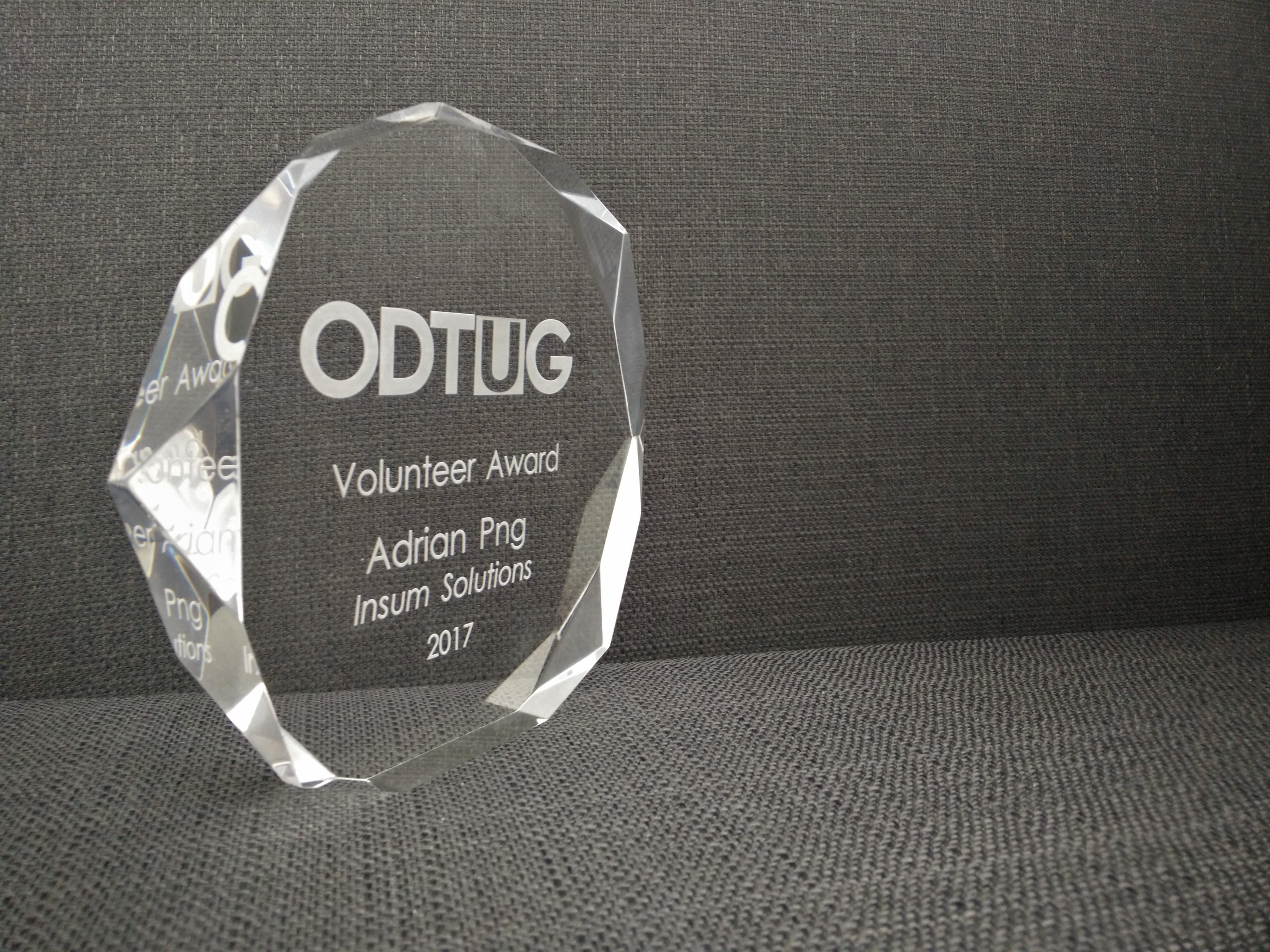 SAT was not only my first Kscope, but it marked the beginning of my ODTUG journey. This year, I am extremely grateful for the recognition of my contributions to the community. It marks the beginning and not the end of my desire to serve in whatever capacity I can.
I would like to end by thanking again the person who played the most significant role in influencing my career path and involvement with community: Martin GiffyD'Souza.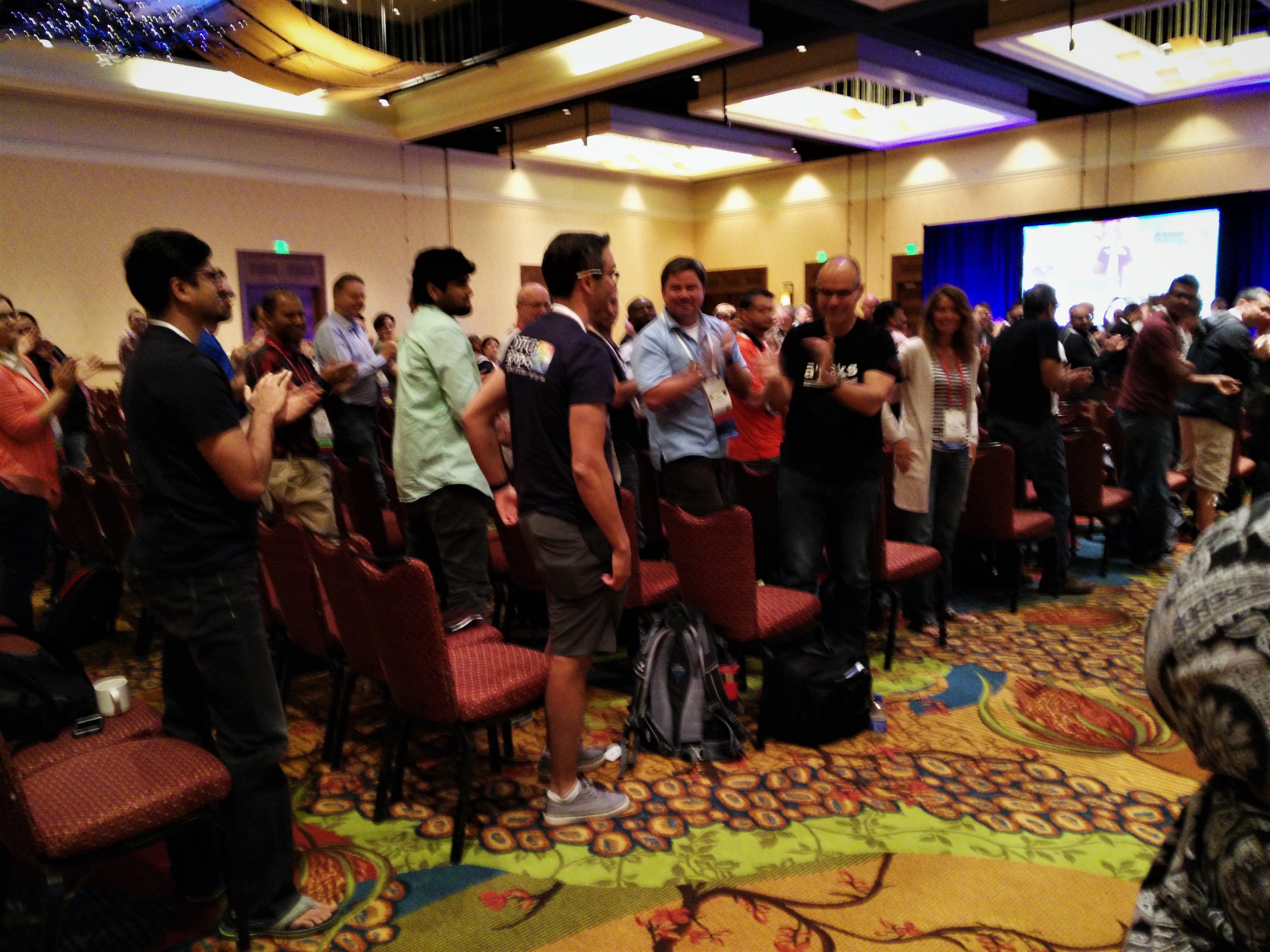 Thank you Martin! Had you not invited me to Kscope12, I might not have achieved this much!