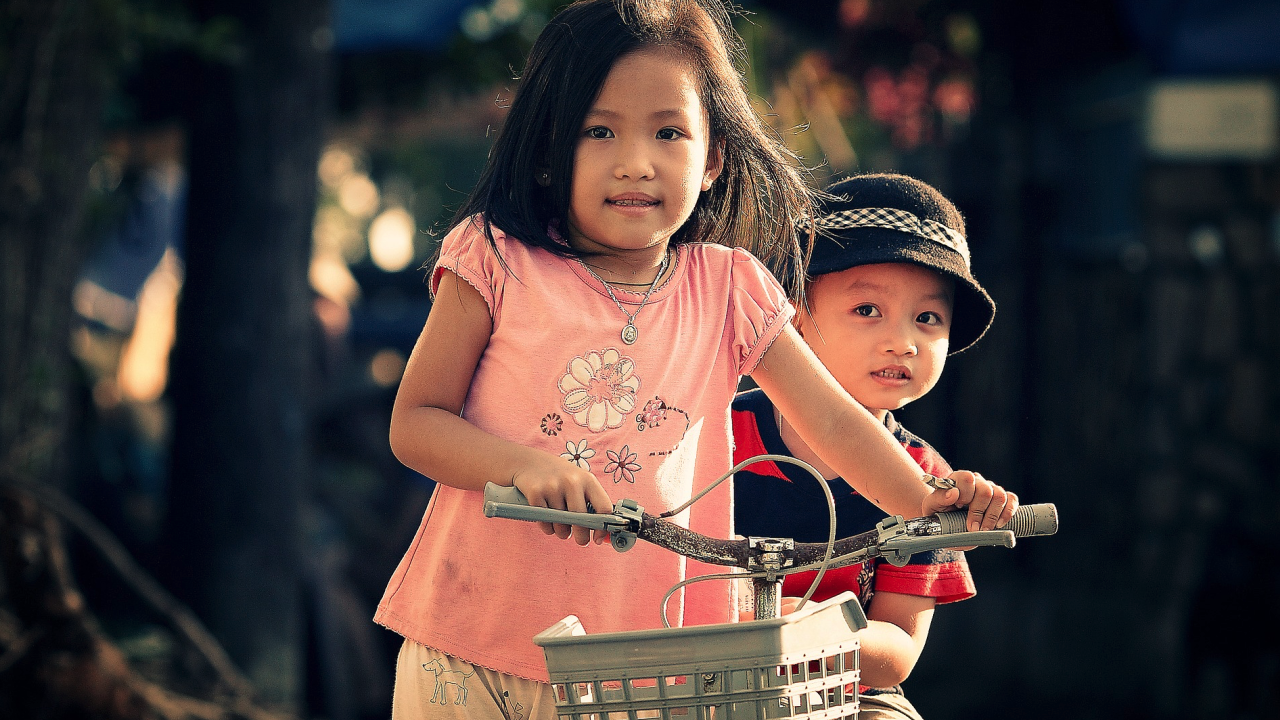 In a blink of an eye, it has been more than four years since I set up the ORCLAPEX-YVR Meetup Group. This is a Meetup group in the beautiful city of Vancouver, British Columbia, that serves as a platform for promoting interest and supporting local Oracle Application Express (APEX) professionals and enthusiasts.
For those unaware, as organisers, we pay a biannual organiser's fee. Thanks to ODTUG's, these fees are kindly sponsored by #GetInolved initiative.
Thank you ODTUG!
Recently, I had an epiphany...