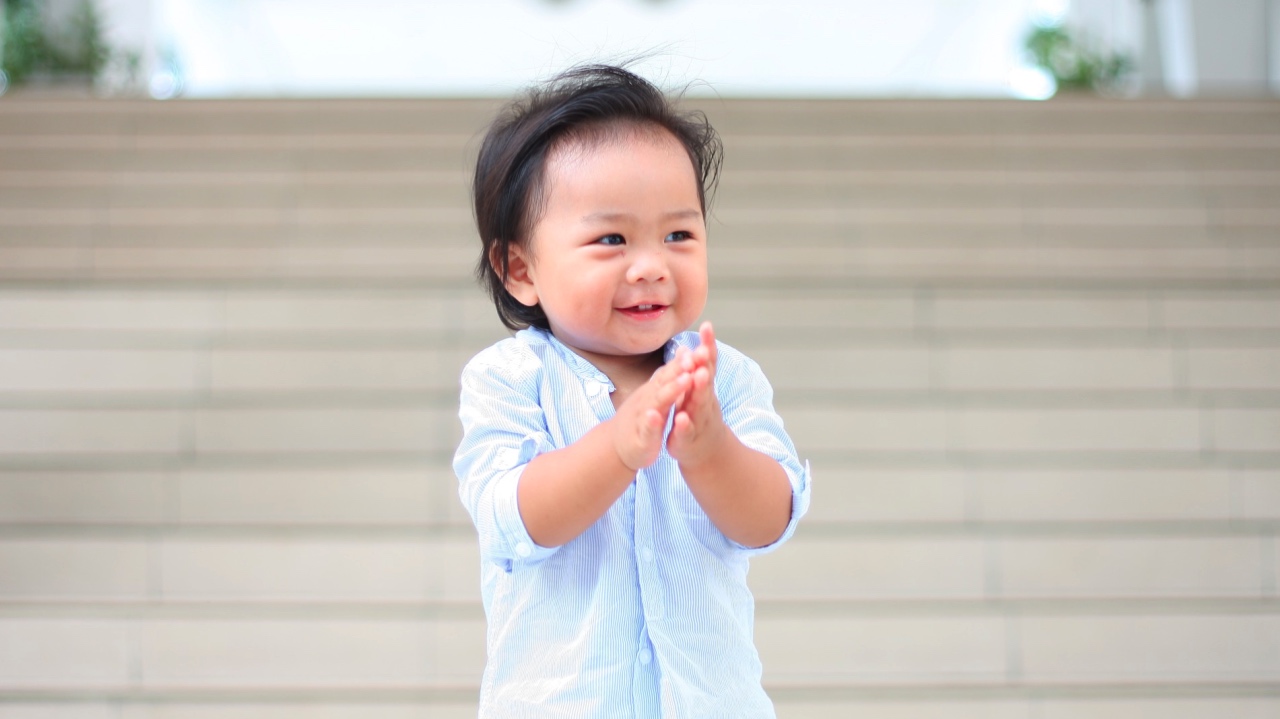 My #ThanksOGB will be short and sweet!
Most in the community probably don't know, but I am a sucker for military stories and even more crazy about hard-to-find memorabilia. Earlier this year, I took a gamble and started a little social experiment and minted a small batch of APEX Challenge Coins.
The coins demonstrated our deep appreciation for APEX developers who have impacted our lives. Through the process of distributing them worldwide, I was blessed to have basked in the warmth of givers and the happiness of receivers. Words cannot describe the emotions and joy I felt each time someone opens his or her little mail packet to find a gift of gratitude.
So... for my #ThanksOGB appreciation post this year, I wanted to express again, my heartfelt gratitude to all APEX Challenge Coin sponsors for making this project a success. Thank you for supporting APEX developers!