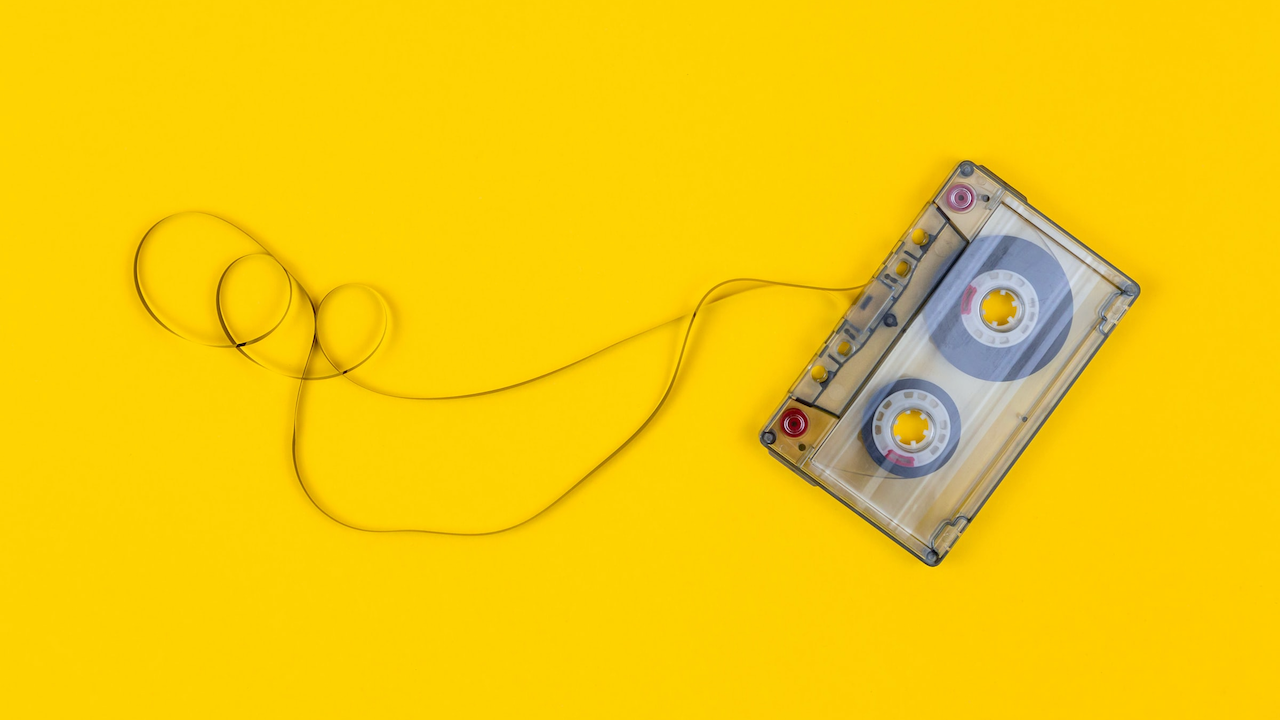 When I was first introduced to generative adversarial networks (GANs), I was impressed, but yet not impressed. The concept, performance, and outcomes of these advanced machine learning (ML) algorithms were truly jaw-dropping, but easily abused. And so, when everyone was excitedly chatting about ChatGPT, I was cynical and tried to tune out until I came across a comment by an old acquaintance, following a news article on concerns about ChatGPT and potential plagiarism in school.
It's like someone using a calculator in an arithmetic exam, ChatGPT is just another tool.
That statement got me rethinking my stance on the technology, and curious about its utility in my day-to-day job.