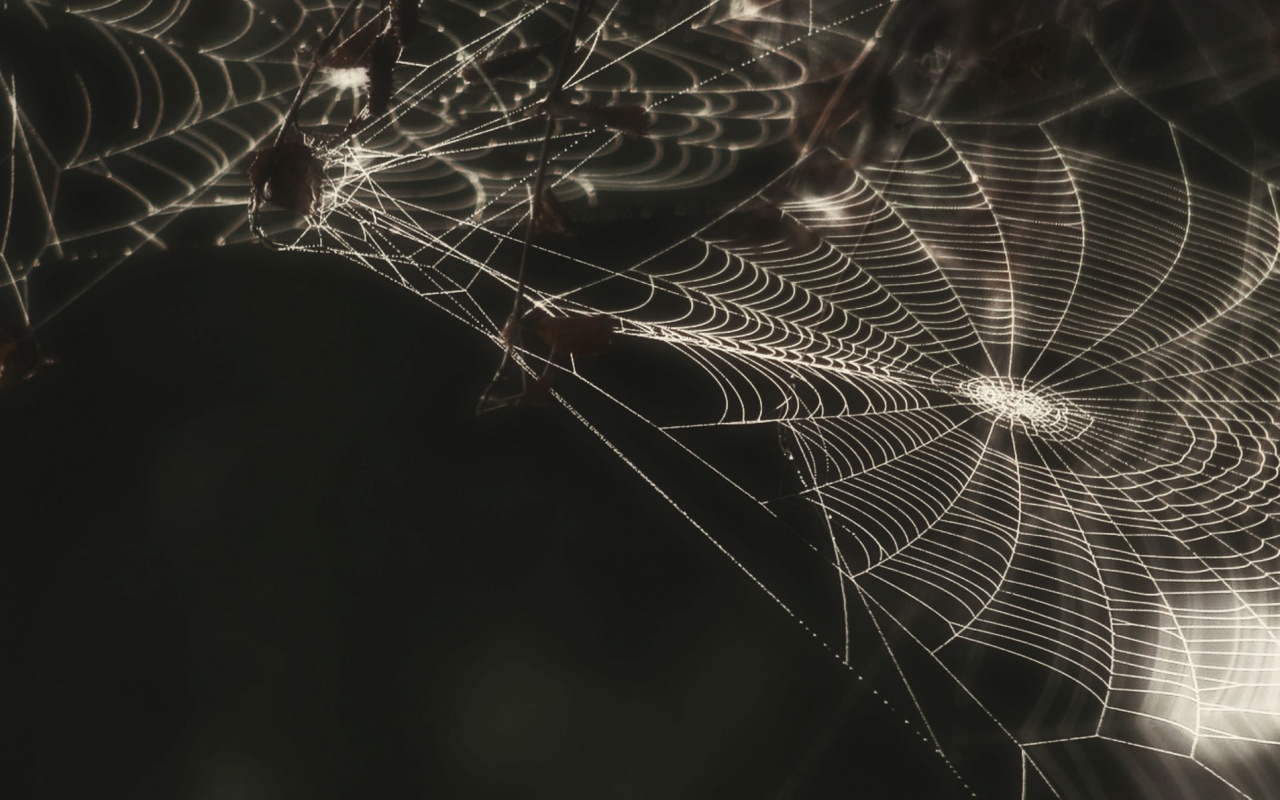 As Uncle Ben would say, "Remember, with great power, comes great responsibility." With the release of Oracle REST Data Services (ORDS) version 19.4.6, many of us were eager to deploy a customer-managed ORDS solution in order to support vanity URLs with Oracle Application Express (APEX), myself included. It has worked well for me until a few days ago, I noticed that my Oracle JET charts weren't loading any more.
A quick check showed multiple HTTP 404 errors were triggered. APEX was referencing a newer Oracle JET version, 8.3.0 insted of the stock 8.0.0.
One of the key benefits of running APEX on an Oracle Autonomous Database is auto-patching, and clearly something got updated in the recent days. True enough, an updated Patch Set Bundle (PSE) was released on July 20, 2020 (Source: https://apex.oracle.com/download).
On the Known Issues page, it states:
With 20.1, we integrated the following third party libraries: Oracle JET 8.0.0, jQuery 3.4.1, jQuery Migrate 3.0.1, and jQuery FullCalendar 3.10.0. Upgraded versions of these libraries have been made available: Oracle JET 8.3.0, jQuery 3.5.1, jQuery Migrate 3.3.0, and jQuery FullCalendar 3.10.2.
Here's what I did to get my server updated.
Login to Oracle Support and search 30990551, or simply click here
Download the patch. The file name should be p30990551_2010_Generic.zip.

Important

You will need an active support contract in order to download the PSE.

Upload the patch to the Compute instance hosting ORDS. Place the file in the /tmp directory.
Login to the server as the user opc, using SSH.
Set the environment variables:

RELEASE

=

20.1

.0.00.13




PATCHNUM

=

30990551




PATCHFILE

=

p30990551_2010_Generic.zip




Execute the following:

mkdir

 -p /tmp/

$RELEASE




unzip

 /tmp/

$PATCHFILE

 

"

$PATCHNUM

/images/*"

 -d /tmp/

$RELEASE




cp

 -R /tmp/

$RELEASE

/

$PATCHNUM

/images/* /opt/oracle/apex/images/

$RELEASE




rm

 -rf /tmp/

$RELEASE



That's it!
Photo Credits

Photo by ArtTower