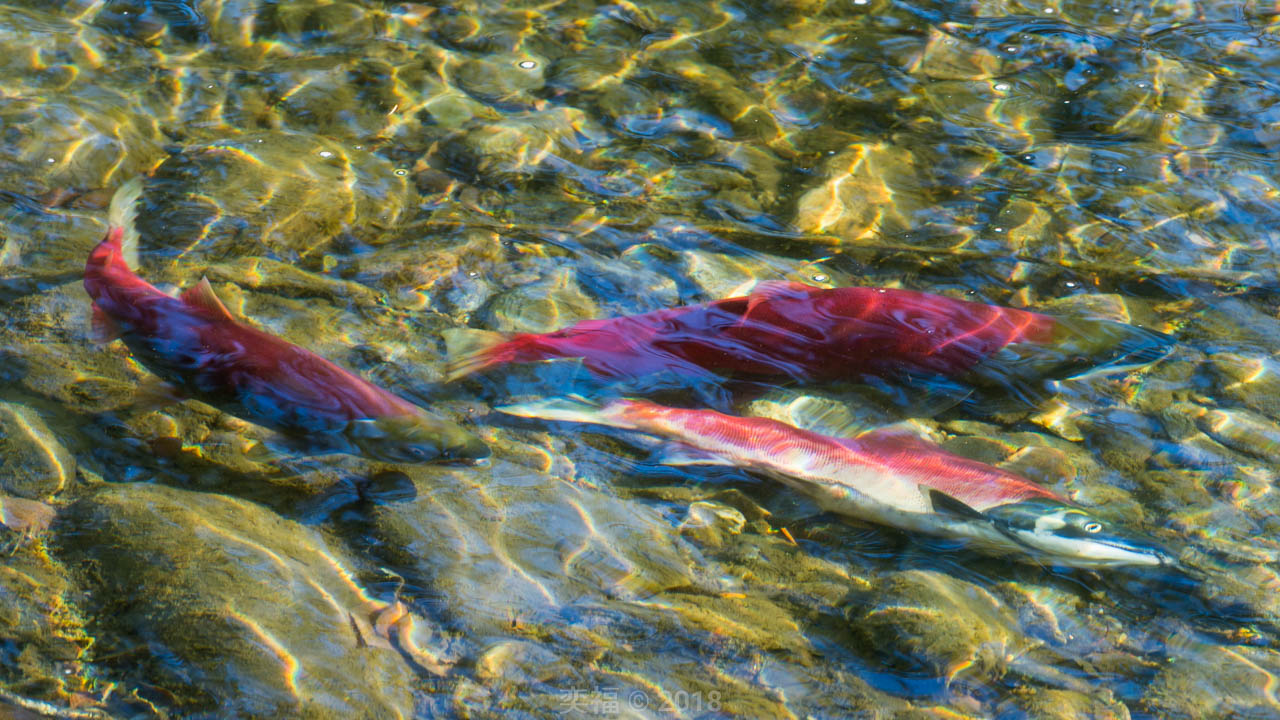 Here's my first contribution to the annual ODC Appreciation Day that was initiated by Tim Hall three years ago.
The product feature that I'd like to pay special tribute to this year is Oracle Multimedia (OMM). By now, I believe most would have heard that OMM has been deprecated. Mike Dietrich made special mention of it in a blog post earlier this year, with some clarity as to exactly when we can expect to see this useful feature go away for good.
As Mike pointed out, we can anticipate that OMM will be completely removed from Oracle Database 19c, and that's scheduled to be in January 2019 or perhaps even earlier says the man who knows.
"Oracle recommends that you store multimedia content in SecureFiles LOBs, and use open source or third-party products for image processing and conversion."

-- Oracle Database Upgrade Guide - Terminal Release of Oracle Multimedia
At Kscope17, I spoke about using OMM and various other techniques to capture and manipulate images with Oracle Application Express. The demo application I wrote and deployed on apex.oracle.com, ran without issues. It included functionality that used OMM PL/SQL APIs to perform simple image processing tasks like thumbnail generation and applying watermarks to uploaded photos. Months later, the code stopped working (though it does now), and I remembered having conversations about this issue that eventually lead to the understanding that OMM was going away.
Going forward, what are our alternatives? Perhaps a discussion for another day. For now, a BIG THANK YOU to the brilliant minds at Oracle who brought us Oracle Mutlimedia a.k.a. Oracle interMedia.