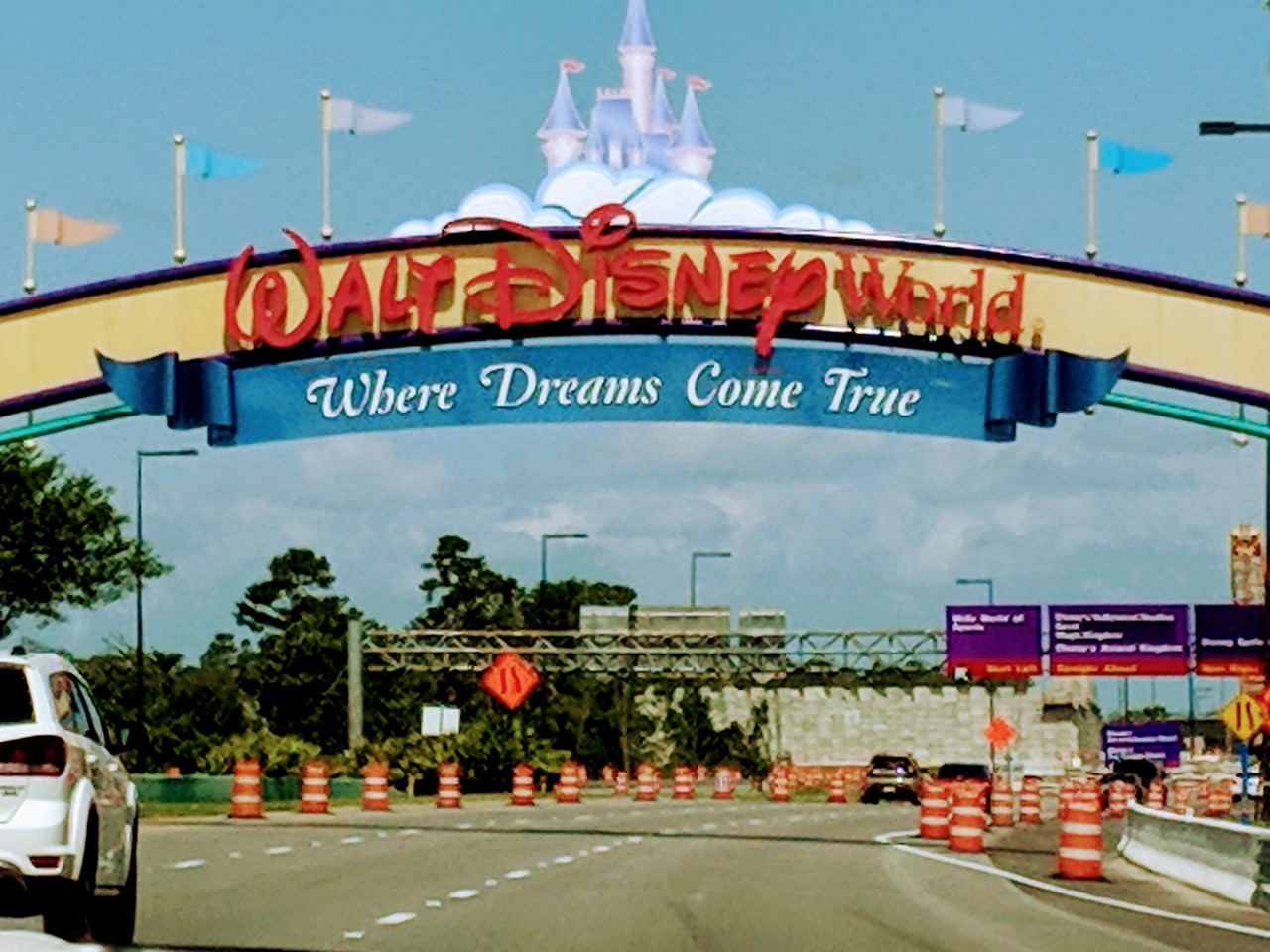 That's right! Here's the customary post-Kscope article. This year though, is one Kscope to remember! Along with other Oracle Application Express (APEX) community members, I had the surprise honour of joining the ranks of the Oracle ACE Program. And so I wanted to start off by first thanking newly-minted Oracle ACE Director Opal Alapat. Last year, I had deep suspicions that she was responsible for my ODTUG Volunteer Award. Then came the ACE Associate nomination.
Opal, if you are reading this: THANK YOU!
Content and Events​
I was a little late getting to the conference again this year. I opted for a red-eye that took me from Vancouver to Orlando via Toronto, and arrived after the first Sunday Symposium. Unfortunately, I missed out on important news regarding the impending Oracle XE 18c release slated for August 2018. Thankfully, my watch buddy Oliver Lemm captured and tweeted this slide that detailed the features of 2018's most-anticipated database.
Some keyfacts about #oraclexe by @mikehichwa1 #kscope18 #orclapex #oracle pic.twitter.com/iqAX08ac7A

— Oliver Lemm (@OliverLemm) June 10, 2018
If you asked me, that's a delicious bait that anyone would swallow whole, hook and all!
There were other key announcements made during Joel Kallman's "State of the Union" address:
More importantly though, my dear friend Juergen Schuster was finally given the recognition he deserved! This man has devoted so much time and money into the APEX community, and brought everyone together from all corners of the earth. He took the community that the APEX DEV Team created and placed it on steriods! Please do read what Joel had to say about this wonderful man.
Jürgen Schuster: APEX Distinguished Community Member#orclapexhttps://t.co/yooqzmtRoQ pic.twitter.com/P4SQHzXGwb

— Joel R. Kallman (@joelkallman) June 15, 2018
Since I joined Insum and started presenting more regularly at Kscope, I have found less time for attending sessions. Apart from quiet times to psych and prep myself, I felt a need to be talking to people both at and away from the booth. For those sessions that I wanted to attend, there were always conflicts and decisions to be made until I can master the art of bilocation. Here are the ones that I did manage to attend this year: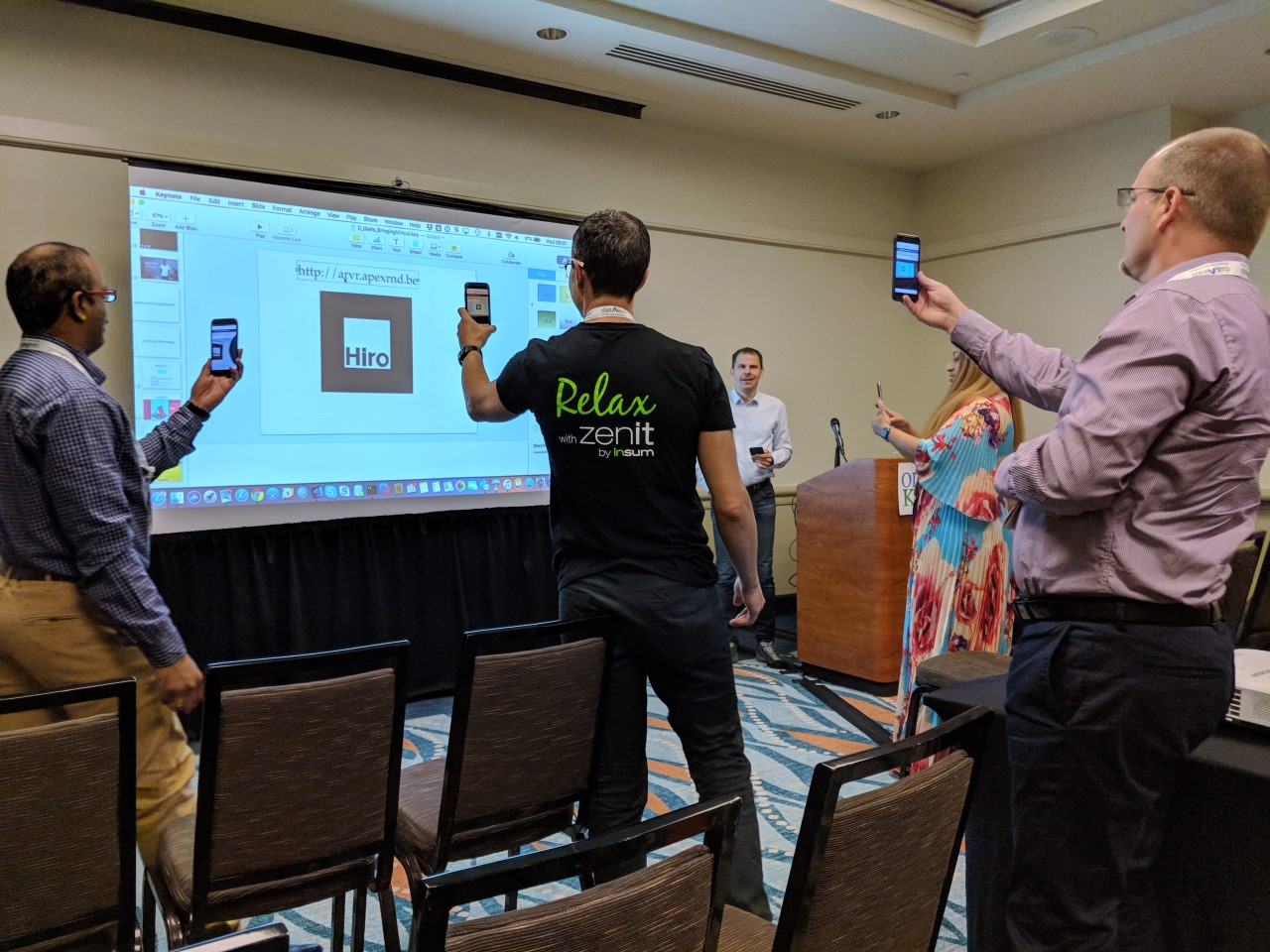 There were too many sessions that I really wanted to attend, but I guess I'll have to settle for the recordings when they are released later this year.
Presentation​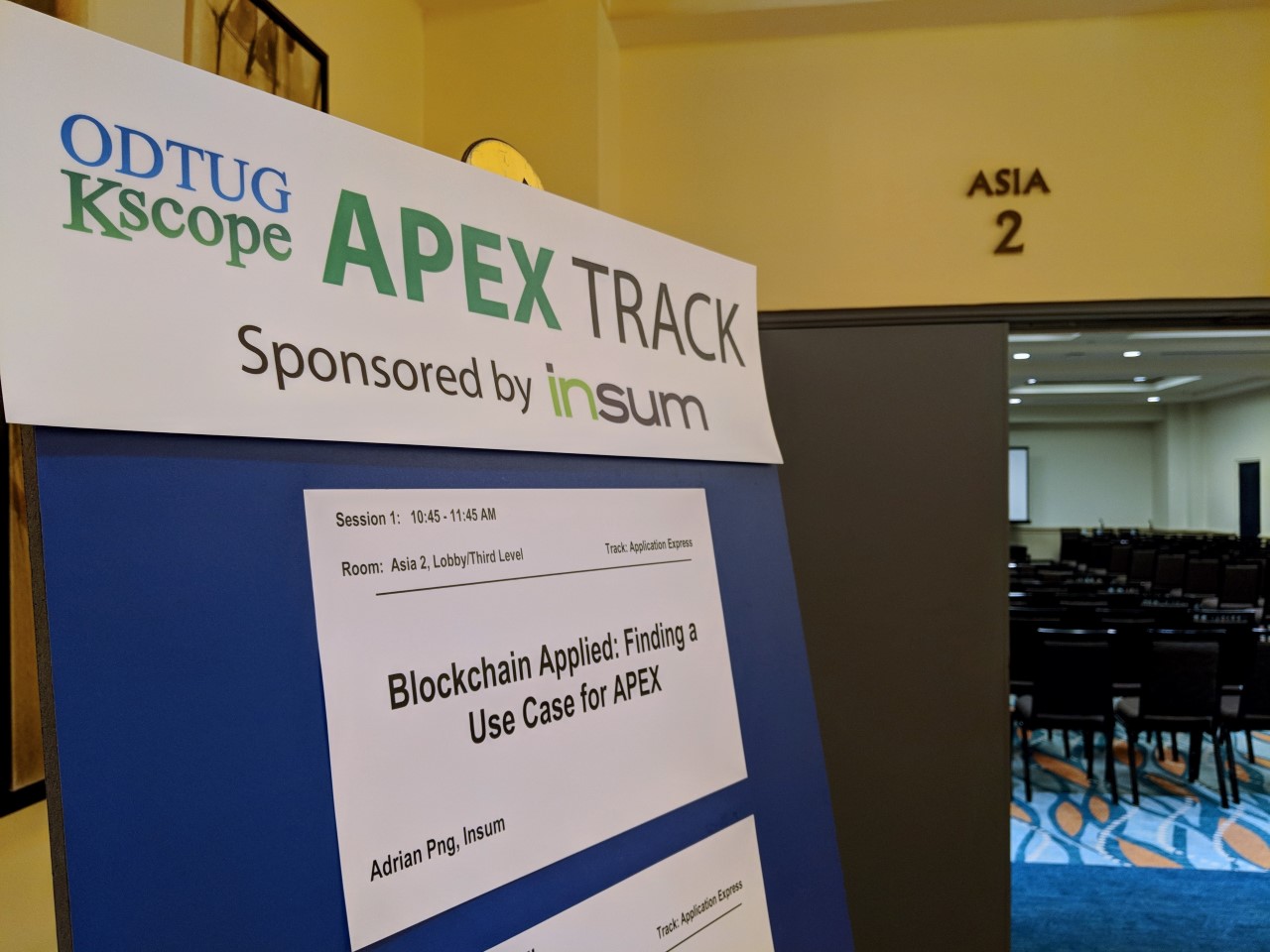 Blockchains took centre stage at Kscope this year for many reasons. In the past year, we have seen the great surge and grand fall of cryptocurrency prices. The blockchain buzzword appeared in nearly every tech news feed and many were capitalizing on the keyword, me included. Though what I really wanted to do was help APEX developers make sense of the frenzy and access for themselves if learning this emerging tech was a worthwhile pursuit. It is!
It was great that I was scheduled early this year as it took a big load off my mind. That said, I wondered if the audience would have benefited from first attending the introductory sessions by John King and Emmanuel Abiodun on blockchain and Hyperledger respectively. Being on the initial line up, I had to make sure that I covered sufficient basics to provide the needed context for the two demos that I had prepared. Unfortunately, I ran out of time and was not able to do the second demo that involved Hyperledger Fabric and a walkthrough creating a business network using Hyperledger Composer.
For those who attended my session, thank you and my sincere apologies again for running out of time. Rest assured that I will be blogging more about the topic and demos, so that we can all continue learning and growing. Stay tuned!
People​
Monty Latiolais tells me that travelling to Kscope for him, is an annual reunion with friends. I agree wholeheartedly. Many of us interact almost exclusively through various Internet channels, and rarely have the chance to meet face-to-face. As a remote worker, this is true even amongst colleagues. Strangely though, you meet people, shake hands and share hugs as though you've known them for ages.
Congregating at tech conferences are also great opportunities to learn more about our peers outside of our profession. Here are some highlights:
Then there are the customers whom you've been on conference calls with. Folks from other tracks, e.g. EPM, who wanted to know more about the APEX magic. The list goes on.
Thank you everyone, new and old friends, for the wonderful memories and conversations!
The Award​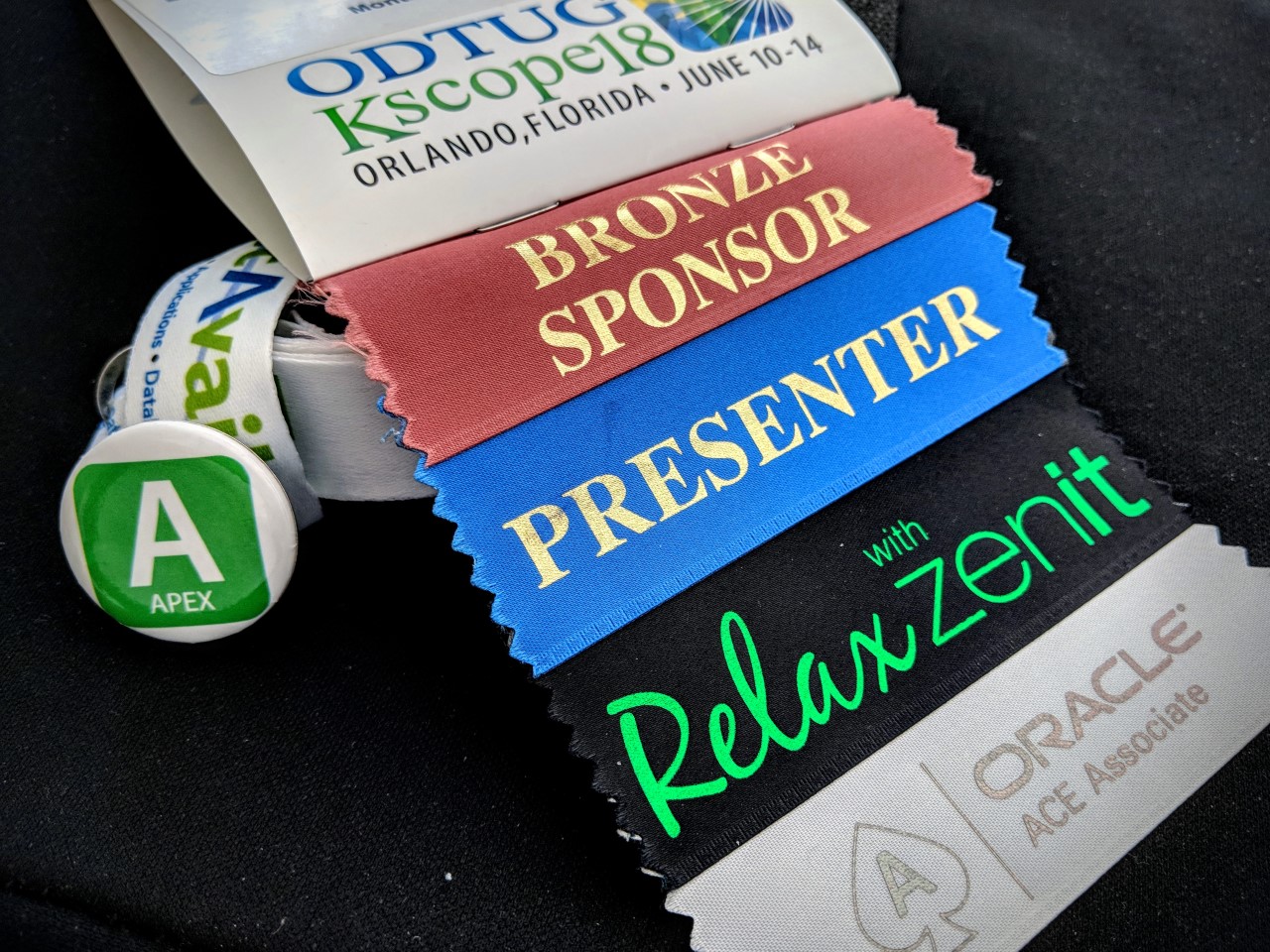 Fresh out of university and sucked into the dotcom boom, I attended annual events like Sun Tech Days and Oracle Developer Days in Singapore. I remember how much I had admired and envied Sun Evangelists like Sang Shin, Chuk-Munn Lee, Simon Ritter and many others. They had the best job in the world: learning and toying with new tech and then travelling the globe to share their knowledge. I could only dream!
Almost twenty years later, I am a little closer to living that dream. Though it isn't a full-time job, receiving the Oracle ACE Associate award, means that I am now obliged to learn more and share more. How cool is that?
More pics to come.... we love our @oracleace members! #Kscope18 pic.twitter.com/vDXxTVfC9a

— Oracle ACE Program (@oracleace) June 13, 2018
I won't deny that I am nervous and feel really small standing amongst giants and some of the brightest minds in the industry. I will have to carve a niche for myself and work much harder to grow in knowledge, writing and presentation skills. Fortunately for me though, I have many mentors at Insum.
What's Next?​
JavaScript seems to be taking on an increasing presence within the APEX track. We had a dedicated sub-topic for JS sessions and the closing Deep Dive session on Thursday was all about getting started and best practices with JS. Should we pay attention as APEX developers? Most definitely yes!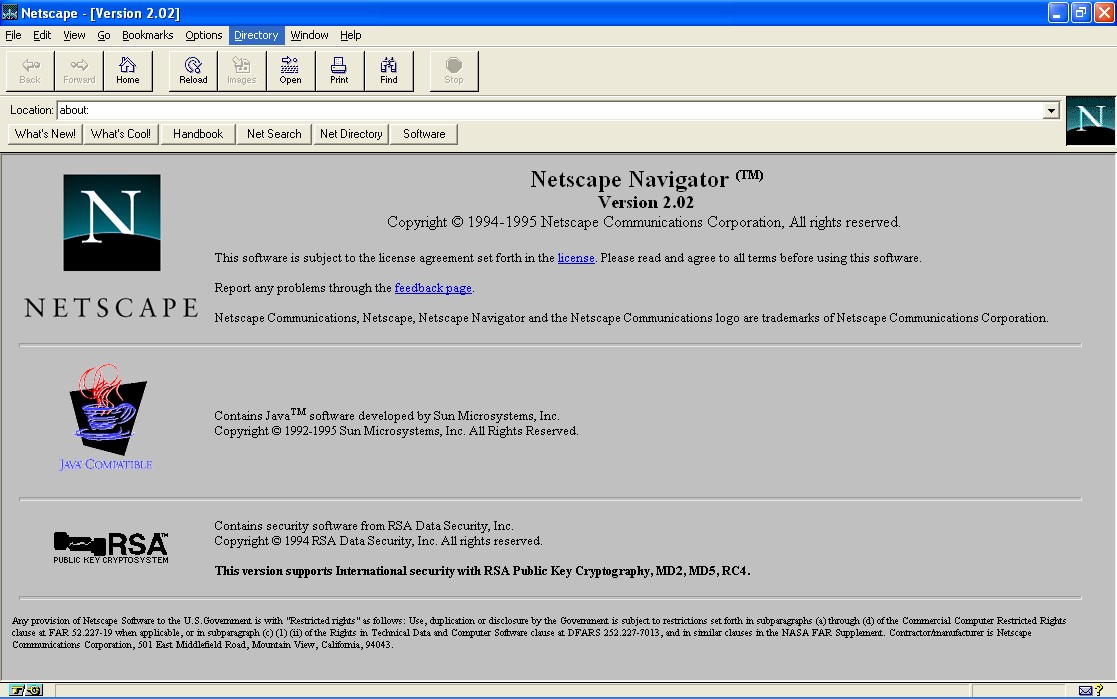 I never liked JS much in the past. Growing up in the industry, it was a "kiddy" scripting language that lacked good structure, standards and compatibility across web browsers. All that has changed. For the last two years, I've been rekindling my interest in JS through learning frameworks and tools such as TypeScript, Angular, Vue.js and Node.js, and will continue to do so.
Next year, Kscope returns to Seattle and I am very much looking forward to it. To prove that, here's what I have started scheming for Kscope19:
See you next year!