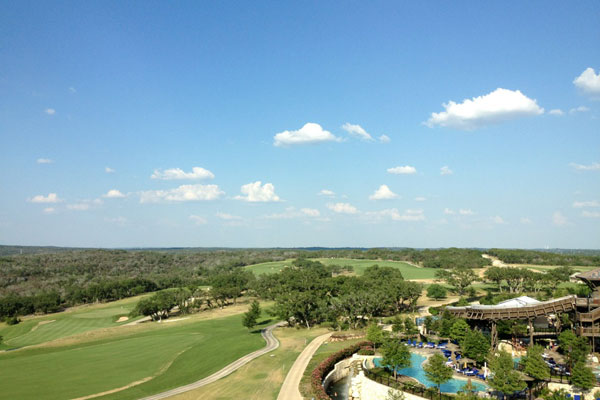 The much anticipated Kscope 2013 conference will be starting soon in June this year. I felt it would be befitting to share my first-time experience at this event especially with anyone still procrastinating about signing up. This is after all, what Kscope is all about - sharing knowledge!
Kscope 2012 was for me, a trip with many firsts. It was my first visit to San Antonio, Texas and I was extremely impressed. I was of course very delighted to have had a couple of hours in Houston prior to arriving at my final destination. Just so I could have a quick lunch of BBQ pulled pork and a loaded potato. Tummy well-stocked for the next five days of intensive knowledge infusion.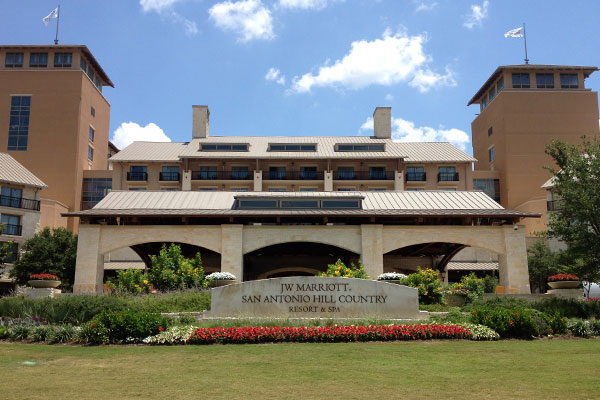 The organizers at ODTUG certainly have great tastes when choosing a location to host the event. Last year, Kscope was held at the magnificent JW Marriott San Antonio Hill Country. The views and ambience were breathtaking. Rooms were clean and service was top notch! Thank goodness I arrived a day early and managed to squeeze a quick tour of the compound and soaked up the warmth on a Segway!
The conference was well-packed with technical sessions covering a broad range of Oracle products and technologies. I really only had time to focus on topics on Oracle Application Express (APEX) and had hard enough time trying to figure out my schedule. Much of the APEX content focused on howtos and case studies. The Oracle APEX team were also present in near fullforce to give you a glimpse of what is to come, and it was very useful to me in my career to plan ahead and build for the future.
There were also daily activities to keep you on your feet, for example, Kent Graziano's morning Chi Gung (Qi Gong) sessions. Another personal favourite was the APEX Open Mic Night that was an hour-long (or more) session where the stage was open for any courageous APEX developer to showcase his/her current work. It's a real eye-opener for an APEX noob like me to learn about the exciting and creative ways that APEX has been used to deliver real-world apps.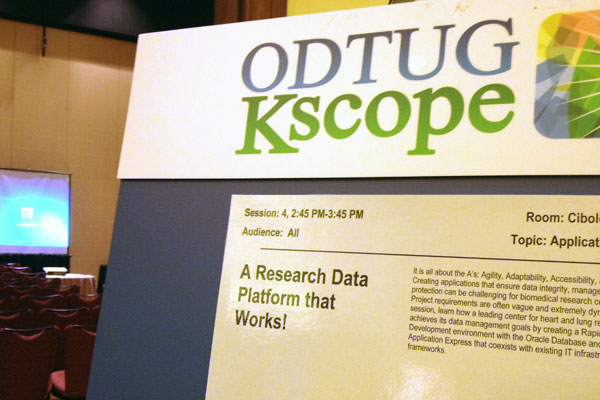 I was fortunate to have attended both Kscope and Oracle OpenWorld and here's a quick comparison I'd like to make. The two events have a very different climate/atmosphere. OpenWorld felt like a huge roadshow and festival, whereas Kscope was pretty much a hobbyist's bootcamp. While both events provided an opportunity to meet key players in the Oracle world, Kscope was a much cosier setting and placed producers and consumers in close quarters.
Last but not least, I had the privilege to present at Kscope 2012 and was glad I did. I am an introvert and pessimist. Even though I had presented at conferences in the past, I still had the jitters as I knew I was in the company of intellectuals and experts. However the warmth of the organizers, attendees and community eased my fears knowing that everyone always had something good to share. It may not have been a full-house that day, but I was glad to be in the company of peers, colleagues and a very special guest. More importantly, I now feel a much greater desire to contribute to the developer community.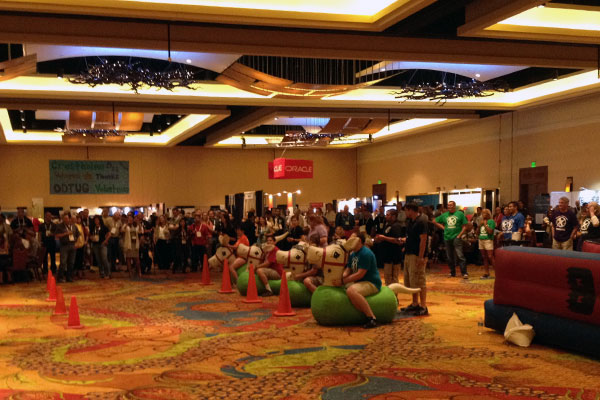 Unfortunately, I would not be able to attend Kscope this year for varying reasons. If you can, then you should.I wish I could have written this sooner so that readers may take advantage of the early bird pricing. But better late than never. Besides, the friends you will make and knowledge gained will more than compensate the extra couple of hundred bucks. And if you do go, please consider volunteering either to assist at sessions or at the Community Service Day. Last but not least, make lots of new friends, have great fun and I hope to meet you in-person at Kscope 14!