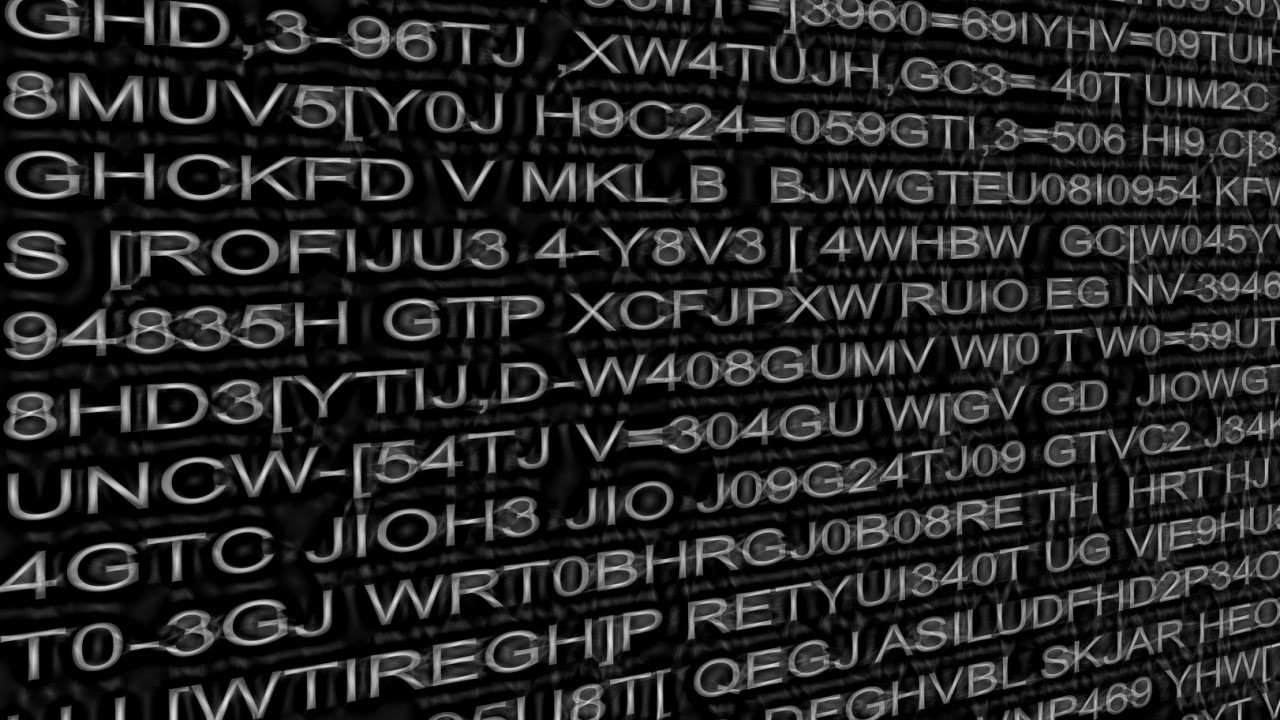 Transparent Data Encryption (TDE) is a powerful database feature that allows developers and administrators to very quickly, persist data encrypted at-rest. Applications do not require explicit coding to encrypt data for storage. TDE manages encryption during storage, and decryption when data is read, transparently and automatically.
TDE can also be used during backups. In the typical "tape falls off the back of the truck" scenario, malicious actors would not be able to decipher the data on the lost tapes without the crucial encryption key stored in the Oracle Wallet. Assuming of course, the wallet was not backed up to the same tape.
This enterprise-grade feature is found in the Oracle Advanced Security Database Option. That requires user to be licensed for database enterprise edition. However, with Oracle Database 18c Express Edition (18cXE), Oracle has made it free and accessible by everyone!
This post was specially written for Oracle Application Express (APEX) developers who are new to this technology. It provides a simple workflow for creating an encrypted tablespaces. Since APEX application live on the database, placing the parsing schema on a TDE-enabled tablespace, automatically protects the entire application. Hopefully this will encourage you to use it for protecting Personally Identifiable Information (PII) or any other sensitive and confidential data.