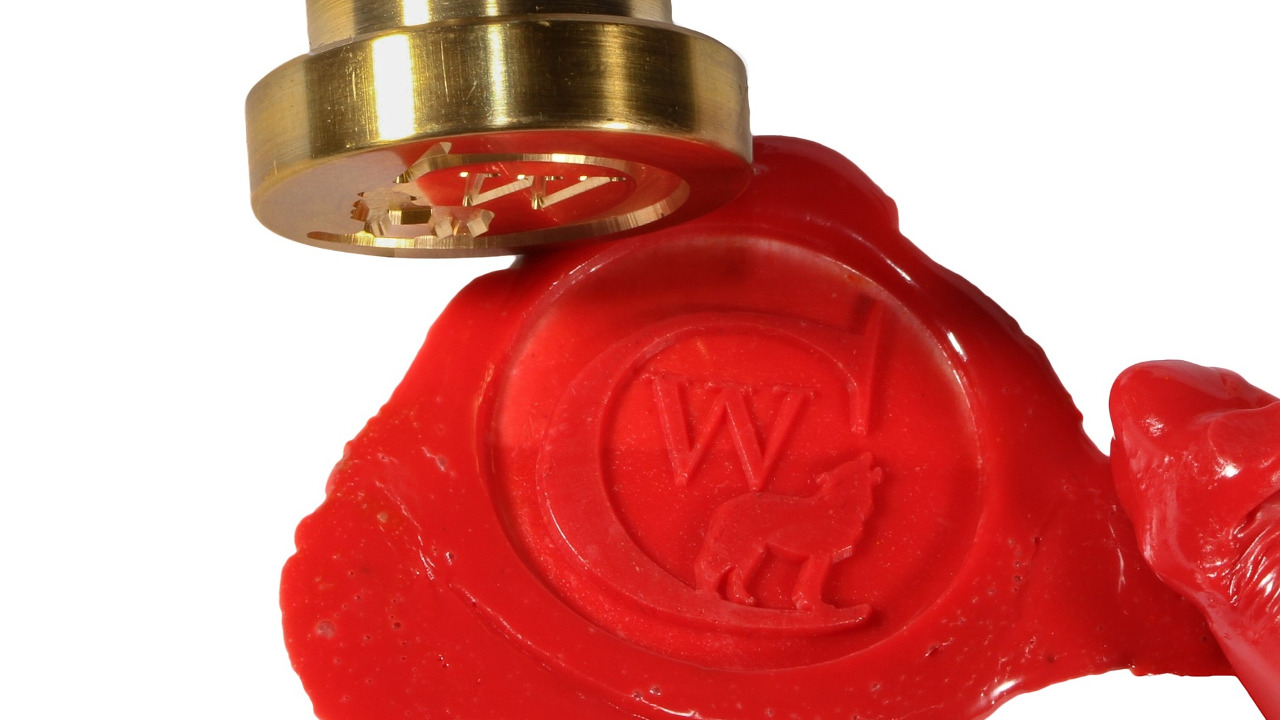 Updated November 18, 2018 Added a help utility to populate an Oracle Wallet with root certificates
Oracle Database 18c Express Edition comes with a usable Oracle Wallet. In a previous article, I had described how to:
Obtain the certificates necessary to make a successful SSL/TLS connection.
Create and add these certificates to the Oracle Wallet.
Configure the APEX instance to use the wallet.
Someone had asked in the comments, what certificates were necessary for Social Sign-in in Oracle Application Express (APEX) to work. It's something that I think most of us would like to know too, so I did a little more digging and here's what I found for three of the more popular social platforms: Google, Facebook and Microsoft.